We were proudly featured in a recent article on Electrek, a commentary site sharing the latest news on the transition from fossil fuel to eclectic transport. In the article, writer Scooter Doll details our journey of becoming one of the first in the world to install a hydro-powered EV charger that operates 100% off clean energy.
Three years ago, our president John Doran said the Valatie Falls hydropower plant he owns would someday provide the power to charge our fleet of EVs. Now, we're delivering proof of this concept by expanding the potential for more clean sources of energy to power the growing number of EVs.
Hydropower is a clean alternative to EV charging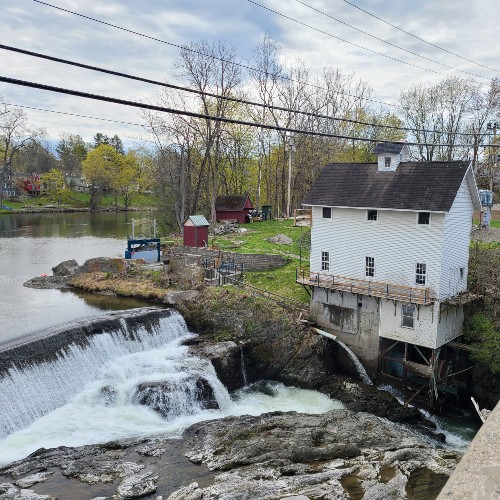 Our Valatie Falls Hydropower Plant uses a 1951 General Electric generator that produces 160 kW of continuous power. The generator now powers an ABB Wall Mount Level 2 charging station. In total, the system equates to 25 miles of range per hour using 100% clean, renewable energy.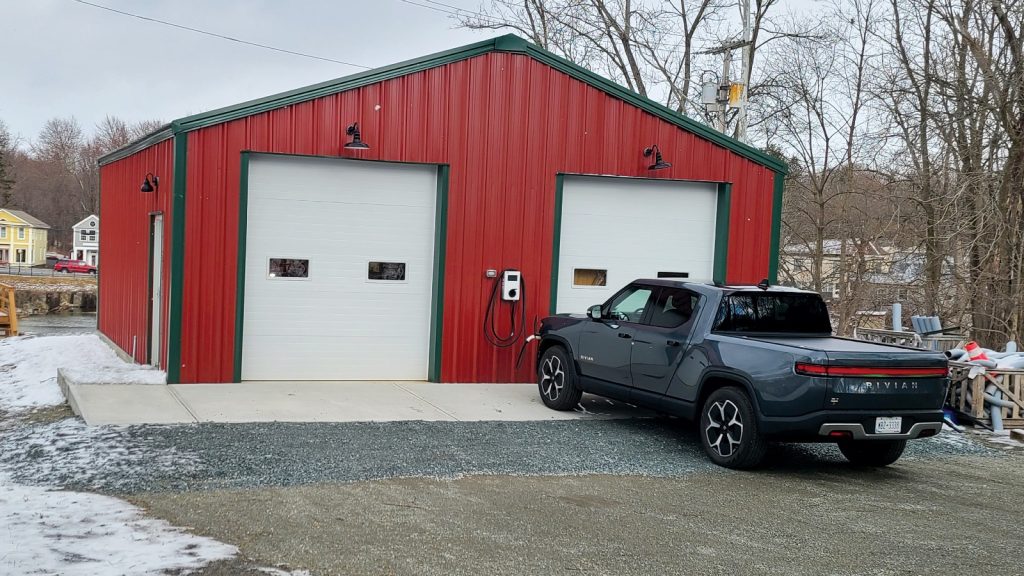 "It's something like a dream come true to see that we've successfully connected our ABB Terra AC Wallpack Level II Charger directly to the Hydropower generator," said Doran. "This is a win across the board for the environment, for the public, and for our clients who can feel confident in knowing they are working with a company that followers through and delivers on its promises."
Read the full article on Electrek's website.
We're trailblazing the electric vehicle industry. To learn more about EV charging infrastructure solutions, get in touch with our team at (855) 467-3751 or on our website.
Join the Revolution
If you're interested in buying and/or installing one in your area, reach out to us today for more information.
Contact Us