Building the Next Generation of Public Transportation Infrastructure
Looking to reduce carbon emissions by adding electric vehicles to a fleet of mostly diesel, hybrid diesel, and CNG buses? PISO can help!
PISO can assist in creating your fleet electrification plan by evaluating your needs, examining existing electrical infrastructure, and designing and building throughout all phases of the project. Whether you are planning for a half-dozen or a few hundred buses, PISO can help find the right solution to transition your current fleet to electric.
Products & Services
No matter what the project scope is, you can count on our expertise to support your EV needs.
Technology: We offer the best in level 2 and DCFC chargers.
Experience: With over a decade of experience in the industry, we've installed thousands of EV charging stations.
Durability: We offer maintenance and repair services to ensure the lasting performance of all project types.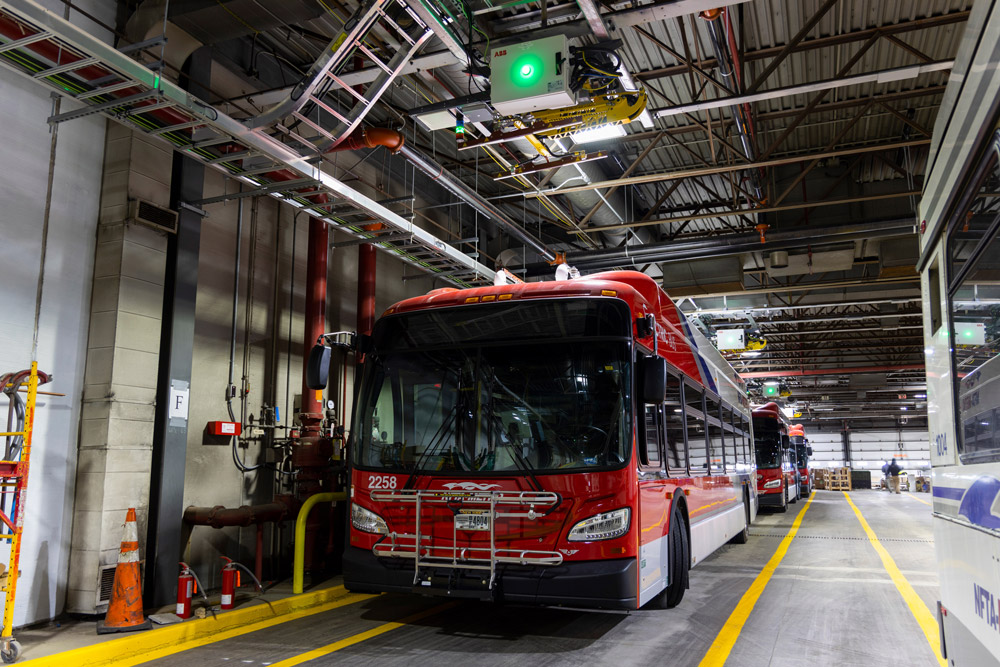 Join the Revolution
If you're looking to power a sustainable future, look no further than the EV charging experts at PISO.