Level 2 Public Charging – The Bread & Butter of Electric Mobility
Commonly found in multi-family homes, apartment buildings, shopping centers, sporting facilities, offices, hotels, municipal buildings, and educational facilities, PISO has successfully deployed thousands of AC charging stations.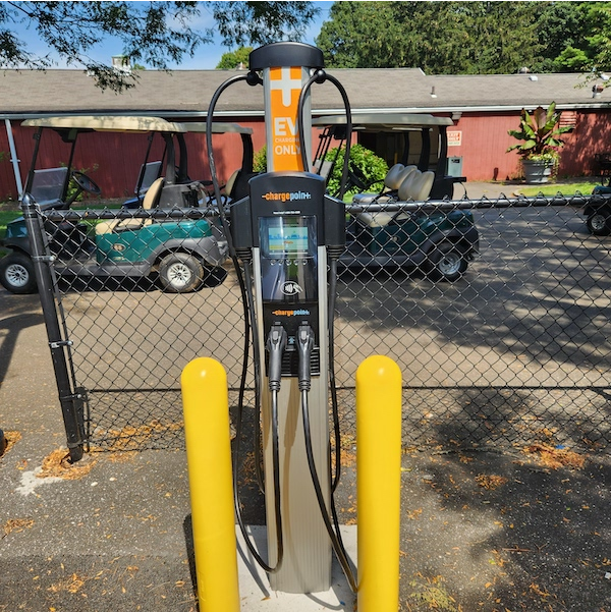 Products & Services
No matter what the project scope is, you can count on our expertise to support your EV needs.
Quality: We offer the best in level 2 and DCFC chargers.
Experience: With over a decade of experience in the industry, we've installed thousands of EV charging stations.
Durability: We offer maintenance and repair services to ensure the lasting performance of all project types.
Join the Revolution
If you're looking to power a sustainable future, look no further than the EV charging experts at PISO
Join the Revolution
If you're interested in buying and/or installing one in your area, reach out to us today for more information.
Contact Us