The Niagara Frontier Transportation Authority (NFTA) was on a mission to help Buffalo go green by cutting carbon emissions and increasing the number of electric vehicles in its fleet, mostly made up of diesel, hybrid diesel, and CNG buses. The organization recruited the New York Power Authority (NYPA) to evaluate its depots and awarded our team at PISO the design and construction contract for the project's initial phase, which involved building a new substation to supply power to the facility.
The project would be a heavy lift, but our experts were able to create a solution that worked well for the NFTA depot.
Creating a charging solution
Over the next 12 years, NFTA plans to convert its fleet of 120 diesel and hybrid buses at its downtown Buffalo depot to electric. In order to support the electric fleet, the facility needed extensive electrical upgrades due to the sizeable additional electrical demand. PISO helped develop an electrical distribution plan that supported both the first phase of charger installations as well as planned for the eventual electrification of the entire depot.
Breaking ground on the Buffalo depot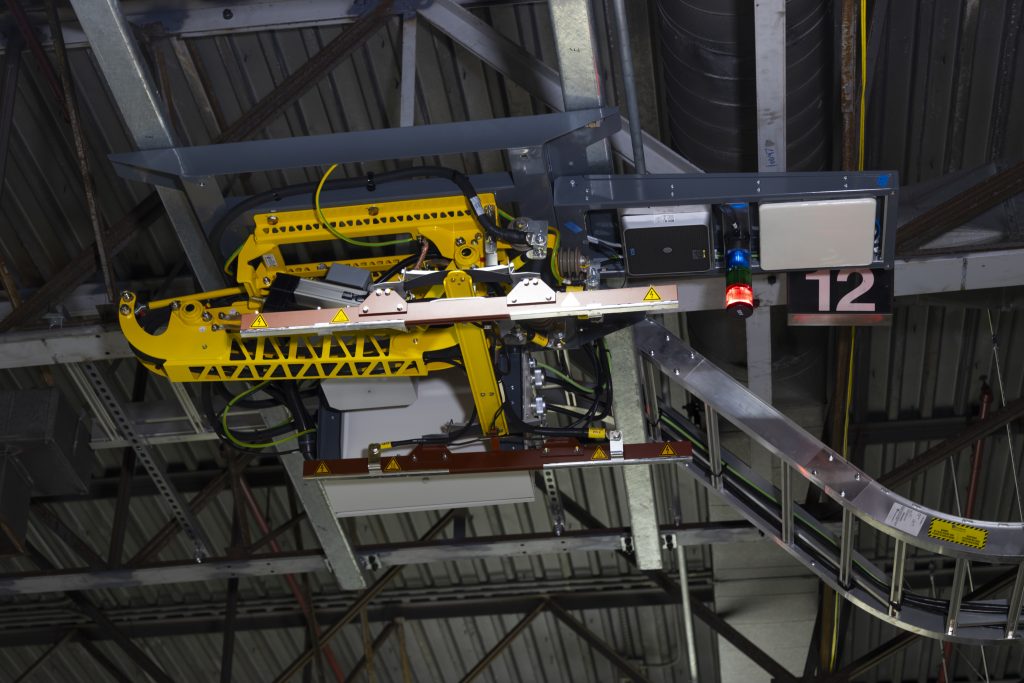 To connect to National Grid's 23kV infrastructure, we developed and constructed a 3.5MW substation, which powered the first half of the depot and was built to be upgraded to 7MW to provide enough power for the entire fleet housed at the depot to go electric. For the initial ten buses, we installed nine overhead pantograph chargers and one cabled charger. NFTA is testing and charging its buses now that all of the phase 1 chargers have been installed, and has put the first electric buses into service. Phase 2 of the project, also awarded to us, calls for the installation of 18 more pantograph chargers along with the delivery of 15 new buses.
The NFTA project is a perfect example of how it is possible to convert a fleet of diesel buses to electric with infrastructure experts like us. Buffalo is now a leader in bus electrification nationally. Your organization or fleet can also make the switch to electric with the help of PISO. Bring your project to life and join the electric evolution by contacting our team today!
Join the Revolution
If you're interested in buying and/or installing one in your area, reach out to us today for more information.
Contact Us