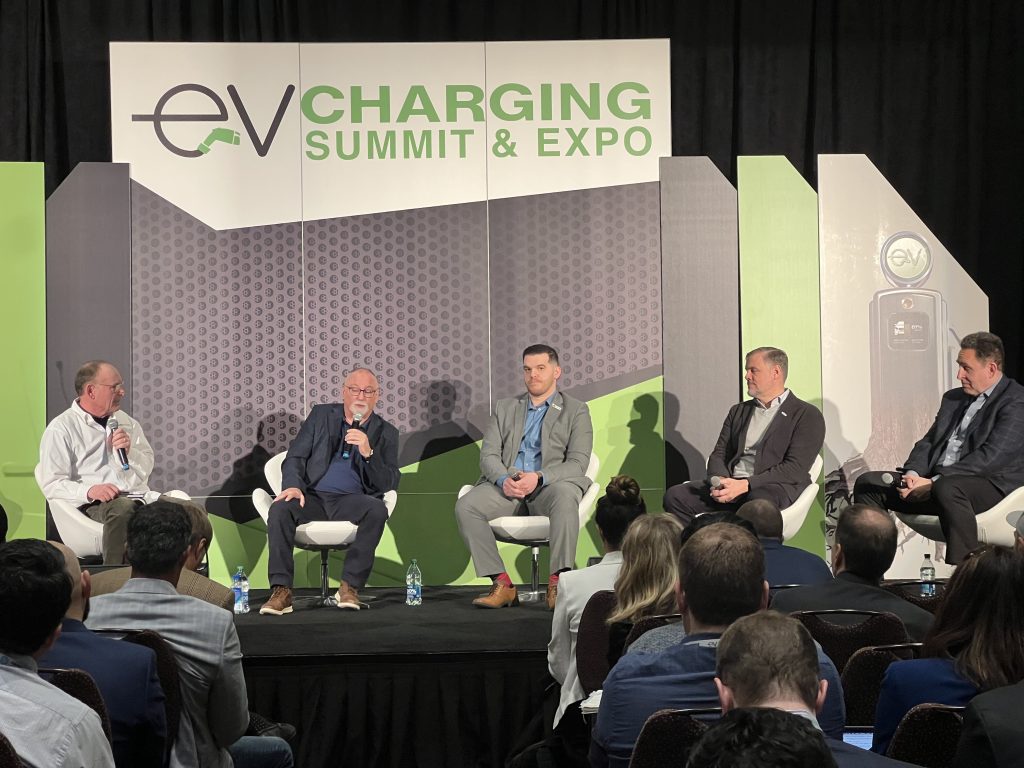 Last week, our team attended the first annual EV Charging Summit & Expo in Las Vegas, Nevada. With a massive turnout and attendance from industry insiders, business owners, and property managers, the conference provided an excellent platform for us to showcase our capabilities and connect with potential partners and clients.
Site Design and Planning for the Future
One of the key themes of the conference was the importance of site design and planning for the future. PISO's President, John Doran, spoke twice at the conference, first on a panel discussing site installation fundamentals, and secondly as the moderator on the topic of designing charging sites for the customer. John highlighted our expertise in designing and installing electrical and communication infrastructure for charging stations, emphasizing the need for careful planning to accommodate future growth in demand.
Building Relationships and Expanding Reach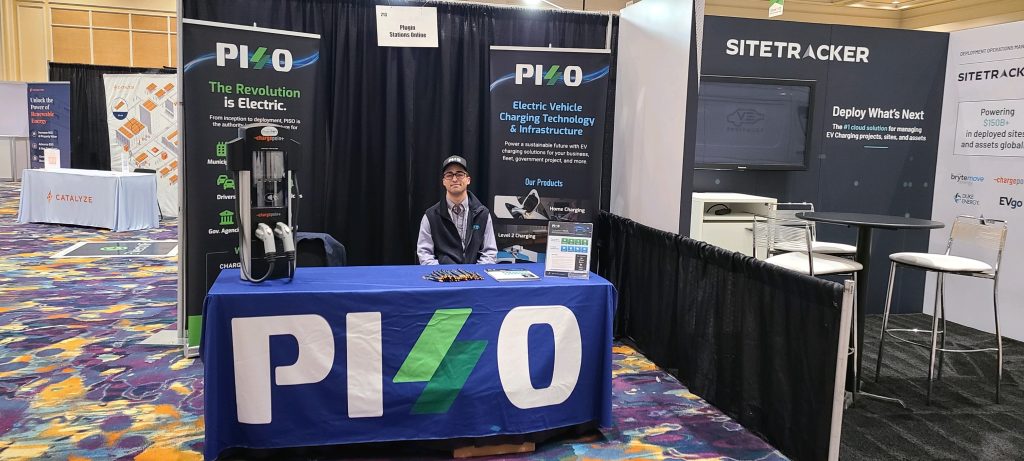 Brandon Mortka ran a booth at the conference for two days, connecting with thousands of attendees and building relationships with other companies in the industry. We used the opportunity to showcase our competence within the industry and expand our reach from the East Coast to nationwide. The team also met with multiple software and hardware manufacturers, further expanding their network and expertise.
Nationwide Service Capabilities
As a provider of EV charging infrastructure services, we were able to display our nationwide service capabilities at the conference. John and Brandon connected with companies to expand the team's reach and provide our expertise to more clients.
Overall, the EV Charging Summit & Expo in Las Vegas was a great success for PISO. We showcased our expertise, built relationships, and expanded our reach in the industry. As John Doran, President of PISO, stated, "We look forward to attending next year," continuing to build on the connections and success from this year's conference.
Join the Revolution
If you're interested in buying and/or installing one in your area, reach out to us today for more information.
Contact Us