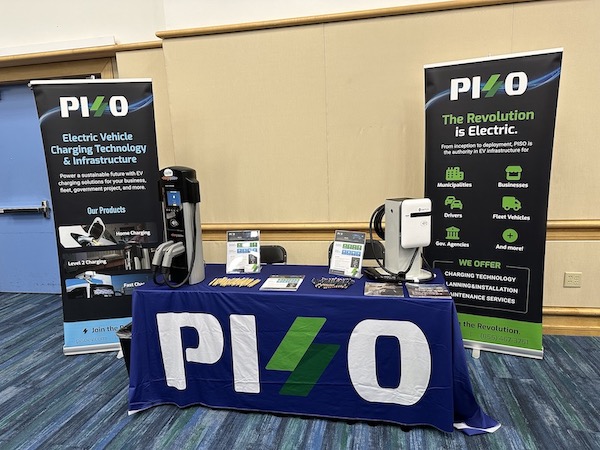 Our team members Brian and Gus recently enjoyed attending the Condo & HOA Expo at the Tampa Convention Center in Florida. Their highlights included meeting industry leaders, gaining valuable insights, and presenting our advanced EV charging solutions to condo associations, homeowners, and property managers throughout the state.
Driving the EV Charging Revolution in Florida
The expo provided a platform for both demonstration and in-depth discussions. We were excited to see attendees showcase a genuine interest in the logistics of the EV industry. The conversations reaffirmed our belief that the transportation revolution is indeed electric — representing a holistic movement towards global sustainability. These interactions drive our commitment to ensuring EV charging solutions become universally accessible and efficient for Florida residents and travelers.
We are grateful to everyone who visited our booth, asked questions, and expressed interest in our EV charging solutions. And thank you to the organizers and the city of Tampa for hosting such a pivotal event. We look forward to further opportunities to collaborate!
Missed the conference, but want to learn more? Contact us to get started!
Join the Revolution
If you're interested in buying and/or installing one in your area, reach out to us today for more information.
Contact Us