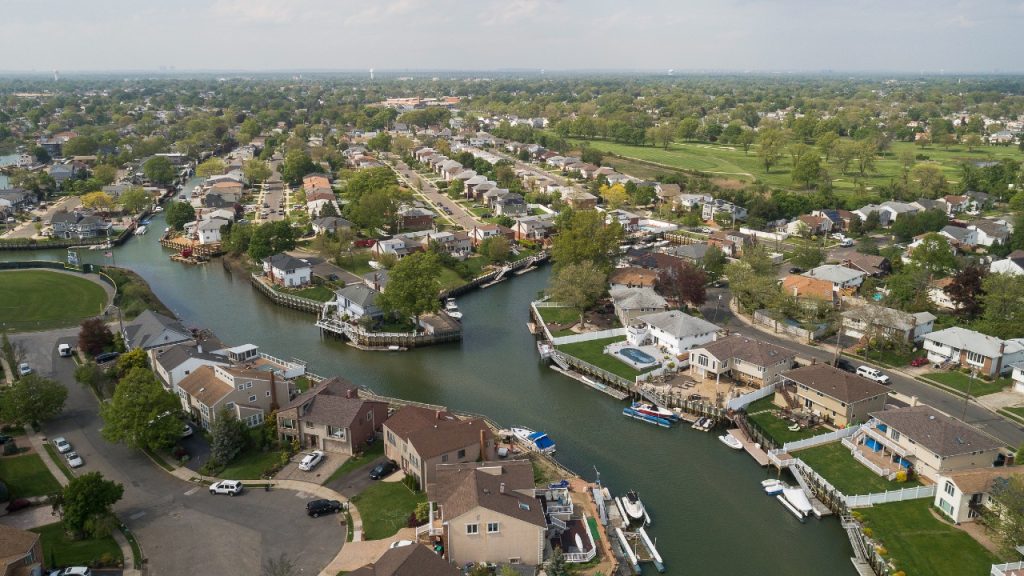 Following an extensive process spanning over two years, PISO has proudly won a bid to install six Public Level 2 ChargePoint chargers in Nassau County, New York. This project is a remarkable step toward advancing the EV infrastructure in this suburban county located on Long Island, just east of New York City.
The Project
With our help, Nassau County received special funding from the DEC (Department of Environmental Conservation) specifically for zero-emission vehicles (ZEV). The County plans to leverage six newly acquired charging sites to gain insightful data and identify optimal future locations and discern the charging needs within the county.
Our winning bid announcement came in early June 2023 and marked the beginning of a much-anticipated development phase. After years of strategic discussions, proposals, and planning, the project finally broke ground this month. With an ambitious yet achievable timeline, the installation of the six Level 2 ChargePoint chargers is set to be completed by the end of July 2023.
The Level 2 chargers represent a significant upgrade in the charging infrastructure. They offer a more efficient and faster charging solution, which will no doubt enhance the electric vehicle ownership experience for Nassau County residents and contribute to increasing the adoption rate of electric vehicles in the area.
Looking Toward a Greener Future
As we look forward to seeing the final results, we are eager to witness how this infrastructure enhancement will impact Nassau County's overall green mobility landscape. We're also excited about the potential future support that the County might require in its journey toward a more sustainable and greener future.
At PISO, we believe in the transformational power of electric vehicle technology and the crucial role it plays in creating sustainable communities. This project exemplifies our commitment to fostering an environment that encourages clean energy use and contributes to reducing carbon emissions.
This achievement aligns with our mission to make electric vehicle charging stations more accessible, promoting the transition to a low-carbon transportation model. We express our gratitude to all stakeholders who have made this project possible and look forward to providing continued support in the development of EV infrastructure in Nassau County and beyond.
Stay tuned for updates on this transformative project and more exciting news from PISO!
Join the Revolution
If you're interested in buying and/or installing one in your area, reach out to us today for more information.
Contact Us